Tender parenting,
a transformative remedy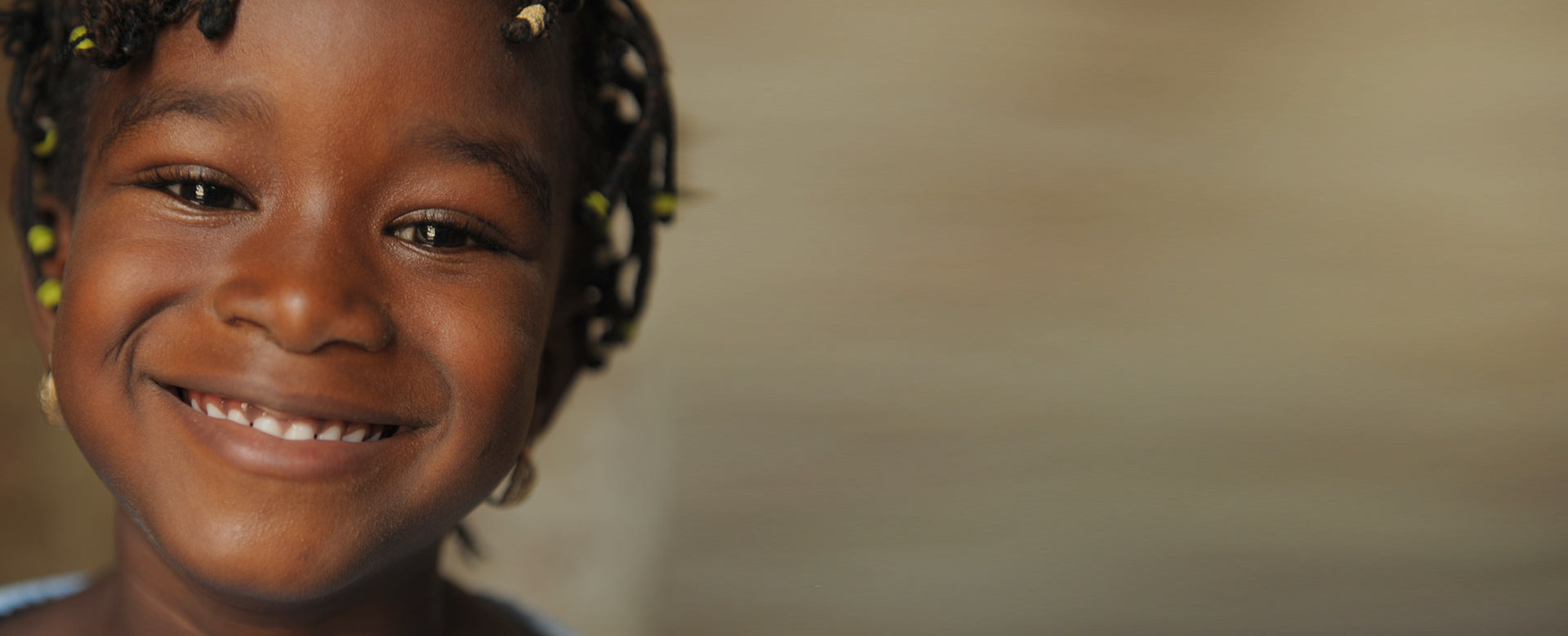 NEED CHANGES

?
MAKE A DONATION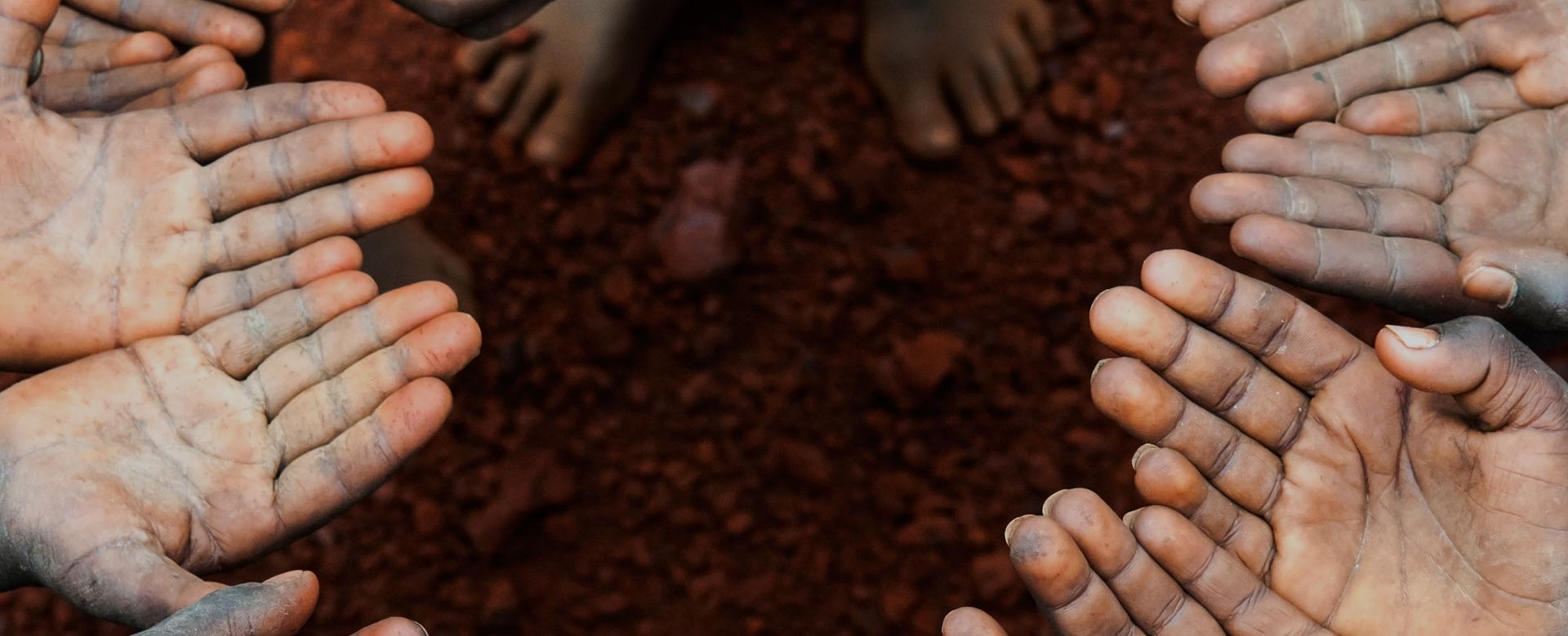 MAKE A DONATION
BECOME A VOLUNTEER
ACTIVE CAUSES
How can you help?
We have created the adult literacy program called "Escuela De Patio" in order to train hundreds of adults who cannot yet read or write.

Raised:

$0.00

$130,000.00
EVENTS
Permanently in coordination with other partner institutions and government entities, as well as in collaboration with society as a whole, Maranatha Mission organizes and participates in various events related to philanthropy.
These events are important opportunities for dissemination and mobilization in favor of the community of La Romana, its surrounding areas and other parts of the Dominican Republic.